How To Add Artistic Chic To Your Home
Apr 29, 2021
Your home is one of the most prominent ways that you express yourself. The walls which surround you can define your personality, aura and overall presence. If you consider yourself an artistic person, you'll likely want your personal space to reflect that.
When your home is blank, it can feel hollow and empty. Adding artistic touches makes a house a home. It also allows you to inject a little bit of yourself into your surroundings. Here are some tips to add artistic chic to your home.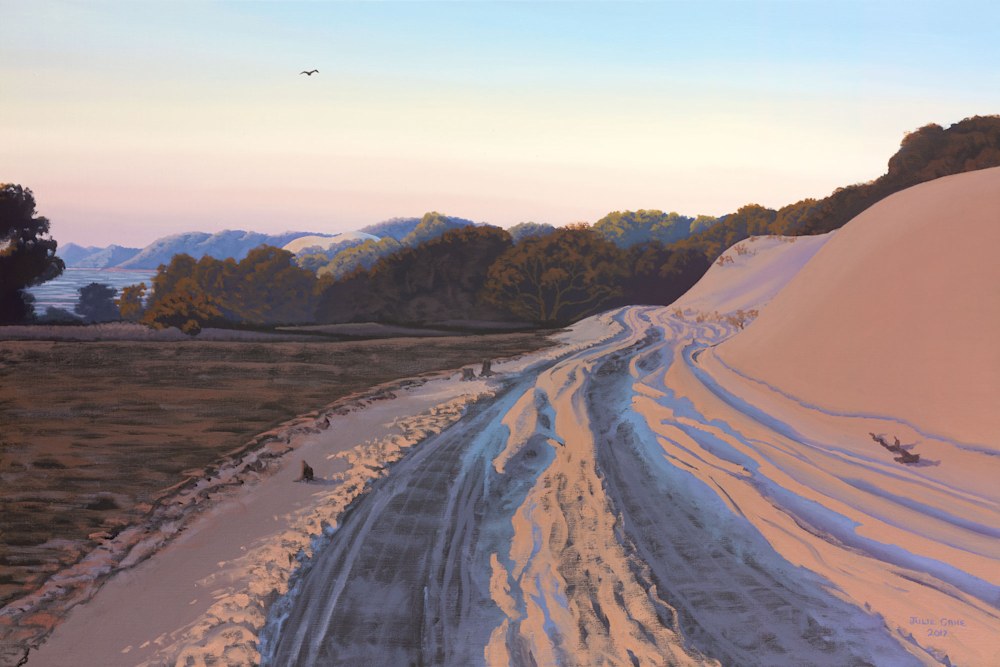 Buy Reproductions of Professional Art
A large art piece is the quickest and most cost-effective way to liven a room. It's instantly striking and says so much about your taste and style. But, original artwork, while beautiful and unique, can take a chunk out of your savings. The solution, limited edition reproductions of professional artworks, give you all the benefits of having that art piece in your home for a fraction of the cost. What's better is that your purchase is still supporting the artist if you pick the right reproducer. Art Reproductions aren't just standard prints; you can get reproductions that match the painting's original textures and finish.
Bring In Practical Art
Do you entertain guests often? If yes, you can combine art and service. A fantastic way to make your home chic and practical is by buying artistic servingware. Bringing out some unique platters, glassware and cutlery can wow your guests. When the guests are gone, these features can still add value to your home if displayed openly on shelves or in a display cabinet. Practical art can also include furniture and other features that you use regularly.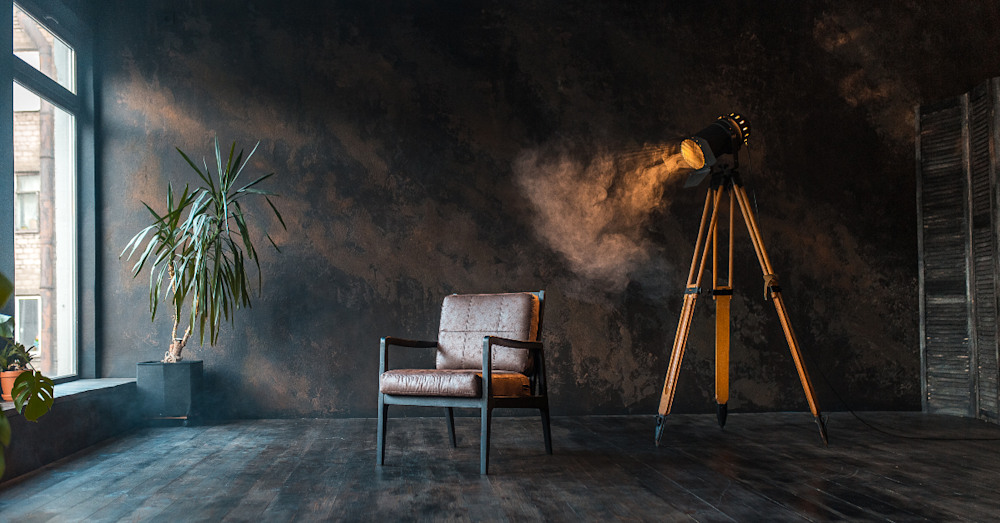 Light The Way
Your home's lighting can emphasise its artistic value. Enhance your wall hangings with strategic lighting options. A lamp could add some dramatic underlighting, while spotlight inspired roof fixtures can give your home a gallery-inspired look. Lighting is a great way to frame your home, so experiment with how the shadows and light react to your space.
Paint Away
If you want to add artistic chic to your home, the walls can become art themselves. A feature wall is a great way to gain attention. If you fancy yourself an artist, make the most prominent wall in your home your next canvas. A pop of colour may bring your home together. Simply adding a strip or a pattern to your wall can add colour without committing to a whole repaint.
If you want a gallery styled home design where art pieces do the talking, we recommend painting your walls crisp white or utilising the unrefined natural brick. Simple colours and textures are ideal for this look.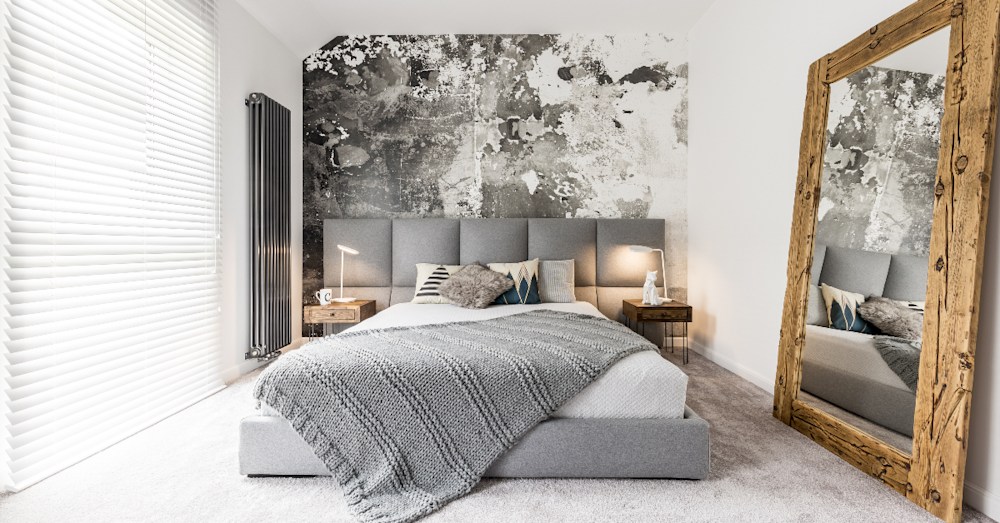 Expand Your Space With Mirrors
If you feel like your home is confined, mirrors are a great way to open the area up. Mirrors can be works of art in their own right. Experiment with different frames, shapes and sizes. Angle them so they bounce off each other, or show your home in a new perspective. It is a great illusion to add space while still adding artistic chic to your home.
Sculptures
Sculptures have a powerful and dynamic presence. Your home can benefit from the thought-provoking ability sculptures naturally carry. Adding something like this to your home can fill a space anywhere. Unlike wall art, they are not locked to your available wall space and can add artistic flair to a table, the floor, a bench, etc.
Adding art to your home is a great way to ensure you love your living space. Art is personal and represents you. It can lift your mood and trigger certain emotions. BuyArtNow stocks many pieces and collections from a diverse range of artists. You can shop for art by artist, new artwork, original artwork, subject, colour theme or styles. To find out more, contact us today!