6 Reasons Why Art Is The Perfect Gift Idea For The People You Care About
Dec 13, 2020
Want to give someone a truly unique and memorable gift? Few things rival the impact a good piece of art can have on a person. Don't fall into the safe bet of buying generic gifts. Socks, cooking utensils or bottles of alcohol, all do the job, but the giftee likely already has plenty of these and may put your gift straight into storage. Stand out from the crowd and offer something with character and style to make your gift a hit, no matter the occasion.
Here are 6 reasons why you should give gifts of art:
It Shows Thoughtfulness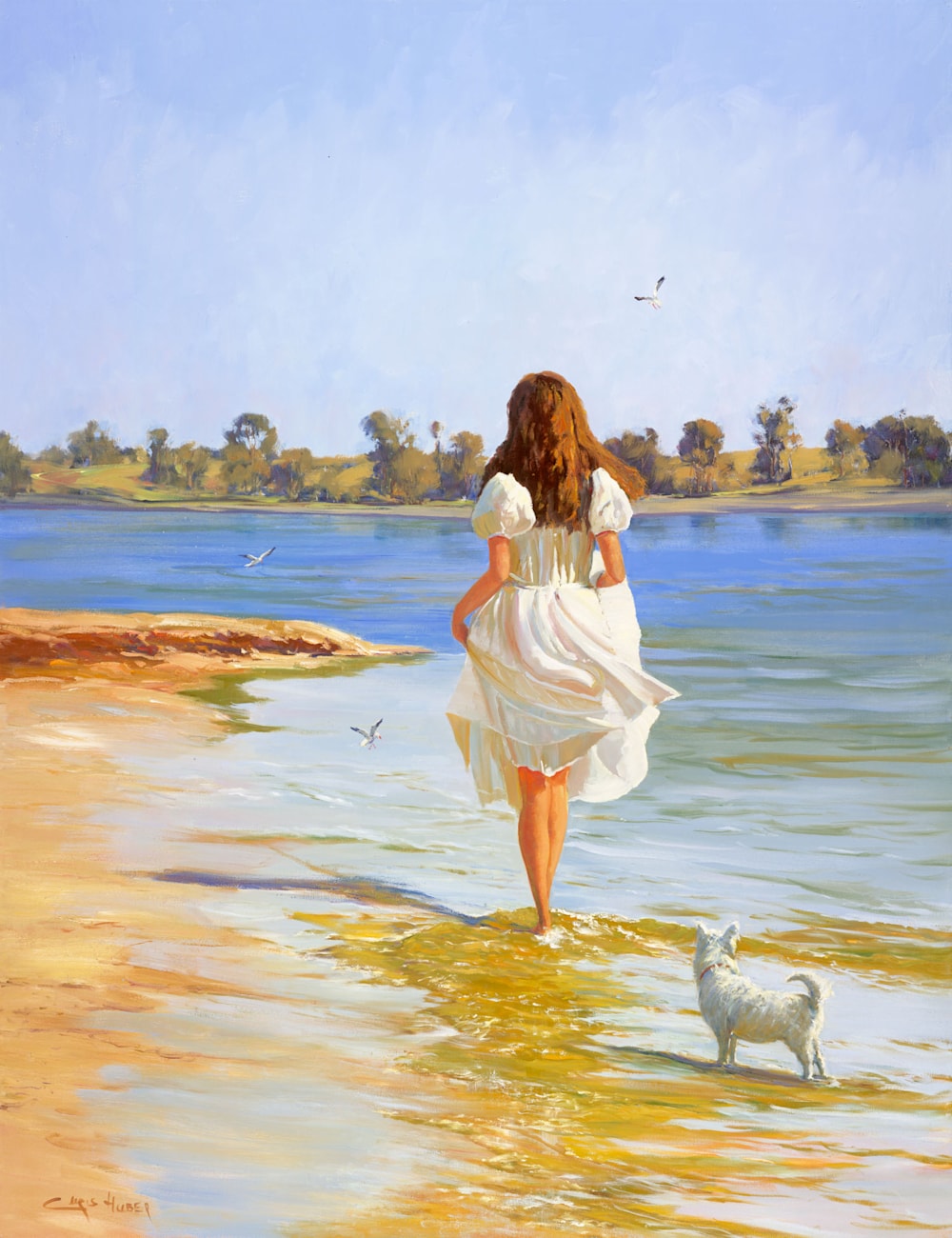 Art in essence is emotion-provoking. Just like how every person in the world is unique, every piece of art is an intricate and distinctive product. When you give the gift of art, it shows you've given consideration to the person you've bought it for.
Buying art requires thought of a person, their space, their attributes and their style. Purchasing a piece of art that reminds you of a person shows you care more than those who bought a generic gift.
Furthermore, you're likely buying for someone you know - so you get to show that you take note of their interests and personality. Look for art that reminds you of them or their interests, or even get a product that matches the colours and aesthetic of their home.
Supporting Your Local Economy
When you buy art, you're giving a gift to two people: the recipient and the artist whose work you've supported.
Supporting local artists is a great way to make their holidays better as well as your own. You're getting a unique gift for a loved one and in turn, allowing a local artist to add another gift to someone's stocking with the profits.
The Price Stays A Secret
If you want to focus on the gift instead of the price, art is the perfect option. How many times have you accidentally passed a gift at a shop and had a stickybeak at the price tag? It happens all the time, and we promise people have done it to your presents, or even given it a Google search.
There's mystery in the value of art, and that allows the recipient to truly appreciate the product for what it is, not what monetary amount it's worth.
You're Giving A Luxury Gift
Another positive aspect of art is that you're getting something your giftee may not have purchased on their own. Living is expensive, so decorating is often discarded to focus on the essentials. Art gives the person you're buying for an opportunity to add value to their space and start that decorating project they've had on hold.
Expensive & Inexpensive Art Has The Same Impact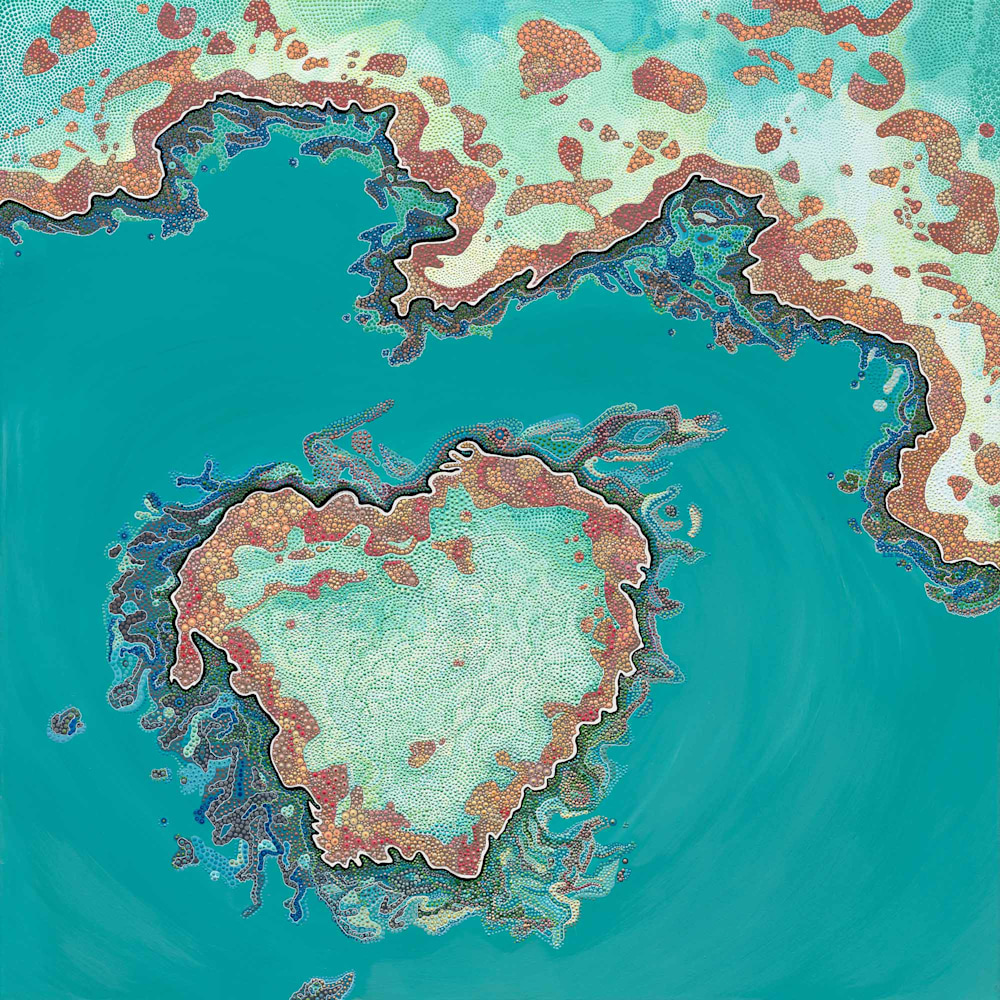 When you're looking for art, don't worry about the art's value or collectibility. When you decide on a piece that encapsulates the essence of your friend, colleague or loved one, then the price won't matter.
Feel comfort in knowing you spent as much as you felt necessary, without being interrogated on how much you spent.
They'll Be Reminded Of You Daily
When your friend or family member displays their new art piece in their home, they'll be reminded of you each time they see it. Art can be a romantic gesture and a way to stay in the thoughts of a loved one. It can also become a symbol of the bond you and the giftee have.
If you're looking to gift art to someone but don't know where to look, at BuyArtNow we have an extensive range of artworks. Our website is carefully curated to bring you gorgeous designs for any taste and space. Shop now or contact us today to find the art prints you've been looking for.