6 Easy Ways To Support Local Australian Artists
The COVID-19 pandemic has had an incredibly significant impact on the way that day-to-day life operates, no matter where you're from or what you do for a living. Lockdowns, restrictions, and border closures have posed a number of challenges, and local artists are feeling the pinch more and more as time goes on. As an artist, there is no 'work from home' adaptability - because well, they already work from home. Similarly, the luxuries of sick leave and holiday pay are all but a distant dream. It's important that we, as a community, support local artists now more than ever. So, we've put together a list of some of the ways that Australians can contribute to our local art scene.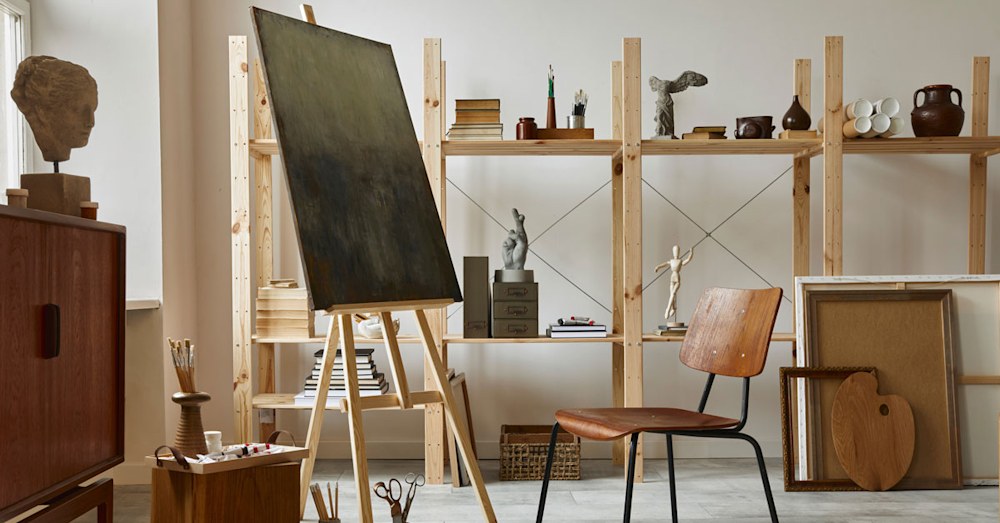 3 Ways To Financially Support Local Artists
Money makes the world go around, and although it isn't everything, what is spare change to you could be a significant portion of someone else's weekly income. If you are the kind of person who can go out for dinner multiple times a week but aren't sure how to support your favourite Australian artist, here are a few ways that you could help.
1. Buy Art
It goes without saying that first and foremost, the best way to support your favourite Australian artist is to purchase their art. If you want to guarantee that the artist is seeing all the profits, purchase an original piece directly from them. If you're not able to do that, try purchasing a reproduction or a wall print. Each of these options still give the artist a profit, and often are more affordable for you. Either way, it goes without saying that buying art is the number one way to support an artist.
2. Commission a Custom Piece
Taking our last point further, if you really want to support a local artist, reach out to them and commission a custom piece. Commissions are a great way to spend your excess cash, as it is not only creating more work and income for the artist that you've contacted, but it also ends in you owning a custom piece of art made especially for you.
3. Support Artists' Patreon Pages
What if you love art, love local artists, but don't really want or need a new piece of art right now? Well, you could donate to a local artist. A common way to do this is through the artist's Patreon page. Patreon is a service that helps creators and artists earn a monthly income. Here, fans can donate directly to the artist.
You can support one of our BuyArtNow artists, De Gillett Cox, here.
3 Ways To Support Your Favourite Australian Artist For Free
If you're one of the people that want to support your favourite artist but are not in a position to provide any financial support, there are still several ways that you can help support local artists.
1. Follow, Like, Comment!
One of the easiest, and yet most impactful ways to support Australian artists is simply to subscribe, follow and share their work whenever you can. If they have accounts across multiple platforms, follow them all. Each and every follower adds up, and the more that the social media algorithms see users engaging with a page, the more likely their posts will end up in the Instagram Explore feed, or in the Top Posts section on a hashtag. It may not seem like much, but it truly adds up. Plus, your favourite artist might even notice you doing so and reach out to say thanks. It's a win-win for everyone involved.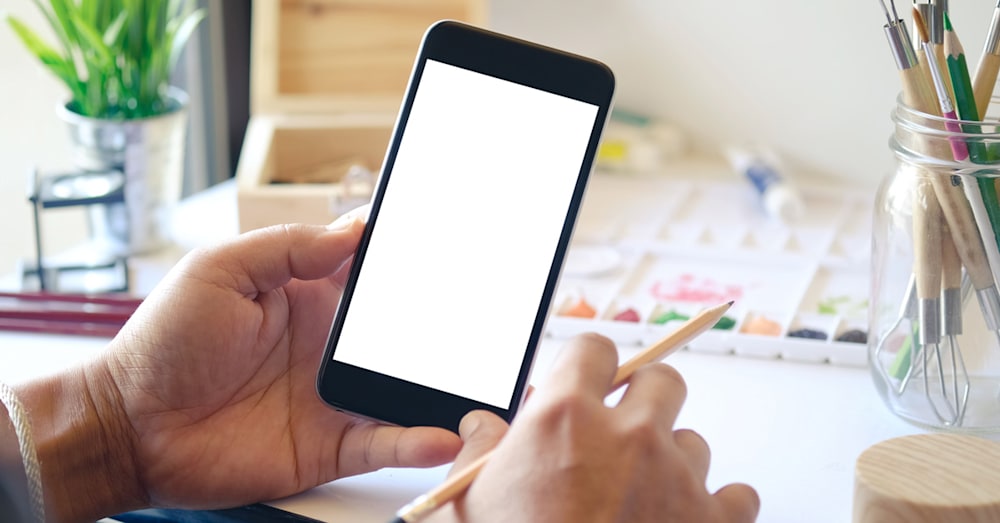 2. Leave Positive Feedback
We all know that mental health has been a cause for concern over the last two years, with many people completely isolated from their family and friends. Now, more than ever, artists need to know that they are supported and that their work is appreciated by their fans and supporters. It takes two minutes to send a positive message, leave a good review or comment something kind on a post, but there is no doubt that your message will make an artist's day. This is especially true since the usual places for positive reinforcement - galleries, art shows and live art events are few and far between.
3. Give Them a Shoutout
Last of all, if you've already done all of the above and you still want to give more to your favourite artist, give them a shoutout. It doesn't need to be a grand gesture, but tagging them in a simple message on Facebook or Instagram does two things - it gives more exposure to the artist, and it lets them know that they have supporters who care enough to do that. Giving your favourite artist a shoutout, even if you don't actually have any of their art on hand to showcase, it could expose their art to someone who hasn't seen it before, which could, in turn, lead to further financial support for the artist.
So, there you have it. Three ways to support artists financially, and three ways to support an artist if you don't have the spare money to spend. All in all, we've all had it pretty tough throughout the COVID-19 pandemic, and it's up to us to support each other as a community.
To learn more about BuyArtNow and the work that we do to help artists get exposure and sell their art, click here. We've got an extensive list of talented artists, who stock both original art and reproductions available for purchase now.